Our Story
In the last 100 years, Hampton Farms has grown from a small family business to a family of businesses, and together we've made Hampton Farms the leading roaster of in-shell peanuts in the United States. We remain committed to providing America's finest nut-based food products.
Over the years, we have carefully cultivated relationships with farmers to ensure our products' quality from seed to shelf. Headquartered in Severn, North Carolina and in conjunction with our other plants in Edenton, NC, Franklin, VA, Springfield, MA, Lubbock, TX and Portales, NM, we roast, pack and market finished nut products direct to customers nationwide. We operate with full vertical integration that ensures premier quality at every stage.
After World War II, Garland Dallas Barnes returned from military service and founded Severn Peanut company with his dad, George Dallas Barnes. Garland, aka, "Mutt" Barnes, was there from day one, and later served as president until the 1980's. Today G. Dallas Barnes, Mutt's son and namesake grandson, is at the helm of the Hampton Farms family of companies. 
As Hampton Farms moves into its second century, we feel blessed to have built a successful business, and continue to adhere to the fundamental principles that got us here: maintaining honesty, integrity and fairness, and playing an active role within our local, regional and national communities. We are committed to growth, sustainability and providing products that bring people together. We invite you to crack into the goodness of Hampton Farms nuts.
Our History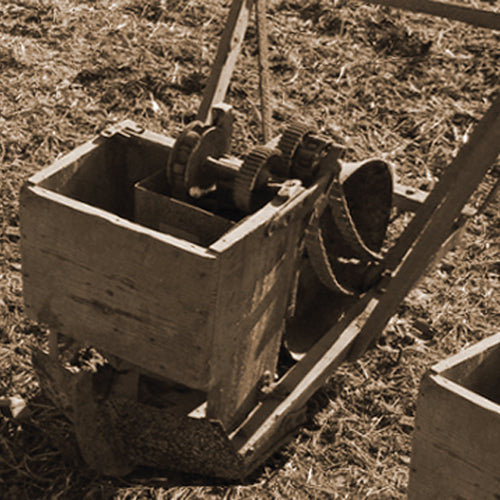 1917
The Barnes family begins farming peanuts in northeastern North Carolina.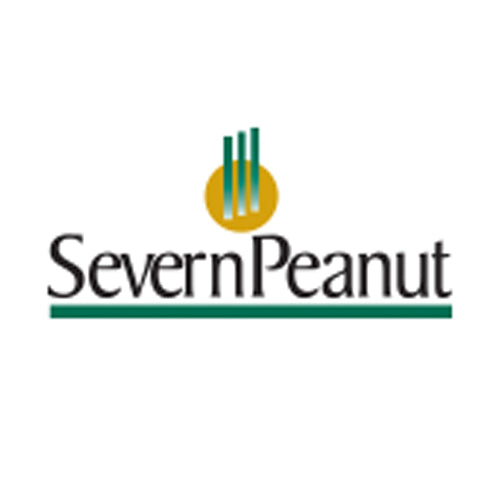 1947
Upon returning from a tour in World War II, George Dallas Barnes, got together with three other families to start a peanut company working directly with American peanut farmers. The families formed Severn Peanut Company, a "sheller" in the peanut industry. George Barnes's son, "Mutt " Barnes got involved with Severn Peanut from day one, later becoming president of the organization and leading it until the 1980s.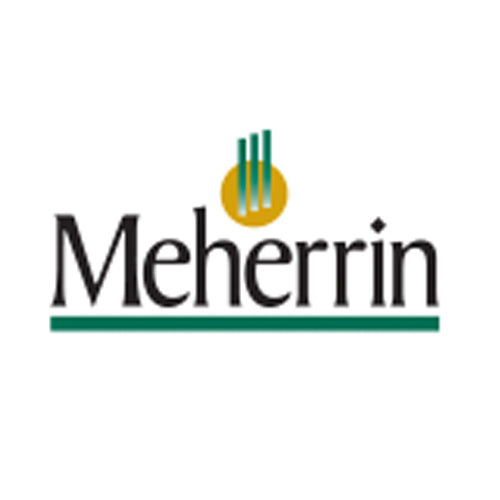 1958
Meherrin Agricultural was formed to provide "grower" services to farmers in the Southeastern United States.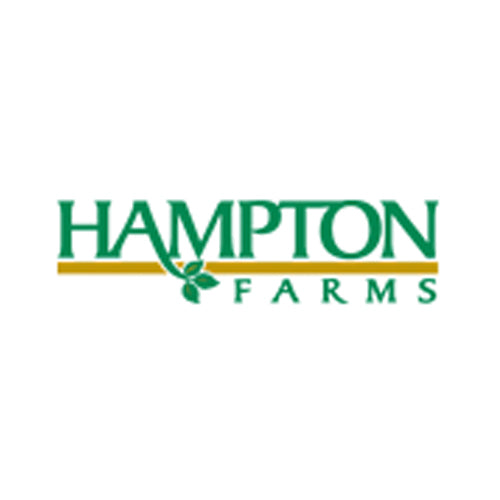 1989
Hampton Farms was founded to complete our full set of services. Hampton Farms roasts, packs and markets finished peanut products direct to customers.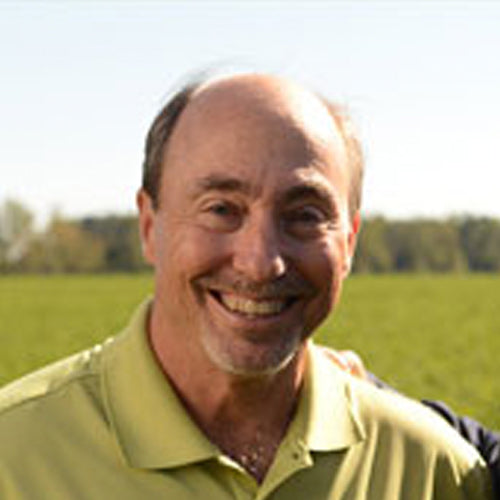 1990
Mutt Barnes' son, Dallas Barnes, took over leadership of Severn Peanut and Meherrin.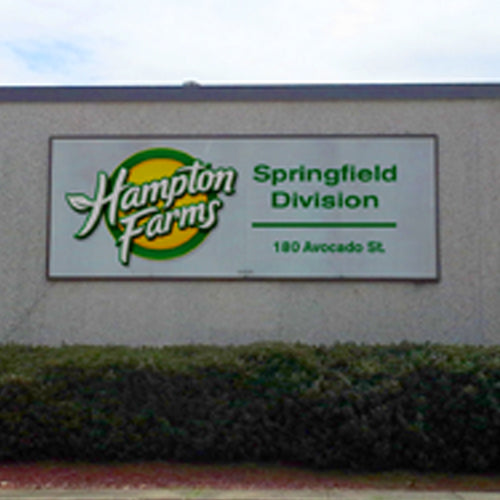 1996
Acquired Martinelli's Peanuts in Springfield, Massachusetts. This provided a production facility in the Northeast to provide service to that important region.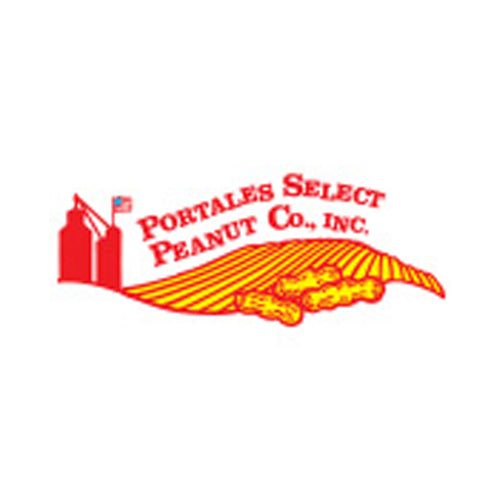 1997
Acquired Portales Select Peanut Company in Portales, New Mexico. This facility provided the ability for Hampton Farms to effectively provide services to the western half of the US. It operates today, roasting Virginia and Valencia peanuts and delivering to all classes of trade.
2003
Acquired Jimbo's Jumbos in Edenton, North Carolina. The facility in Edenton now operates as the primary facility for ingredients of all types of peanut products, from granulated toppings to industrial peanut butter. This location also roasts our delicious Gourmet Style peanuts.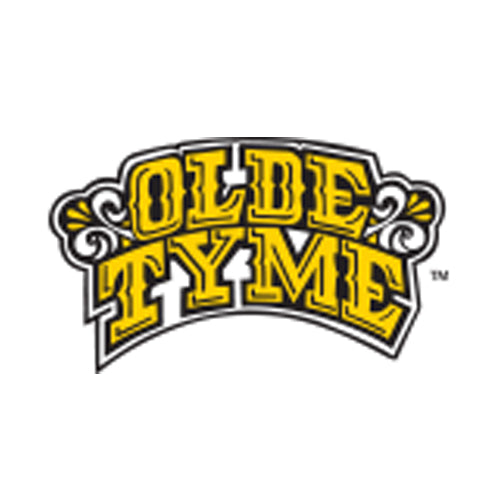 2005
Acquired Olde Tyme Foods in East Longmeadow, Massachusetts. The "Olde Tyme Nut Butter Grinders" have become a staple of the natural food industry, enabling retailers to provide freshly ground nut butters direct to consumers. This acquisition is also where we got our start in the cotton candy business.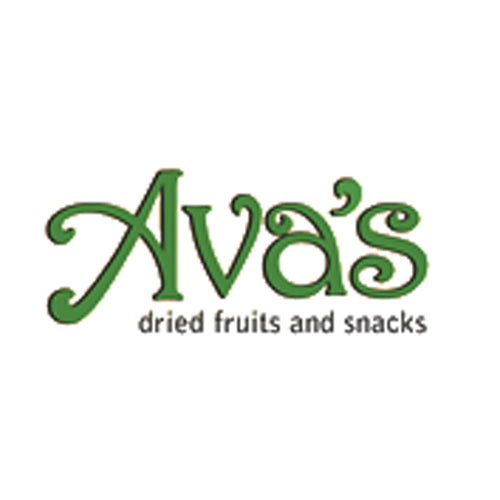 2011
Acquired Ava's Dried Fruit and Snacks. Ava's produces snacks for supermarkets in the Northeast. Acquisition by Hampton Farms has allowed for increased quality and variety.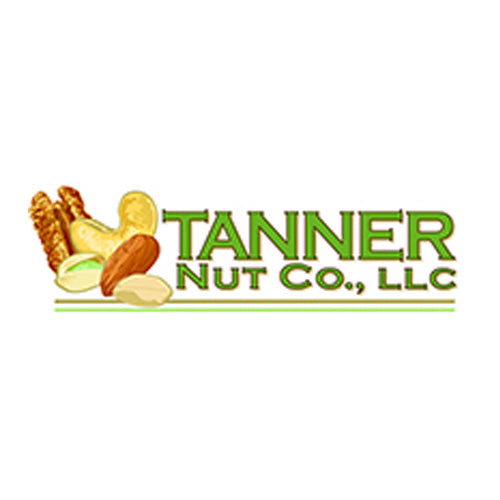 2011
Acquired Tanner Nut Company of Tarboro, North Carolina - which now serves as the Hampton Farms Specialty Division producing such wonders as Honey Roasted Cashews, Honey Chipotle Peanuts and Wildernuts™ Nut Trios.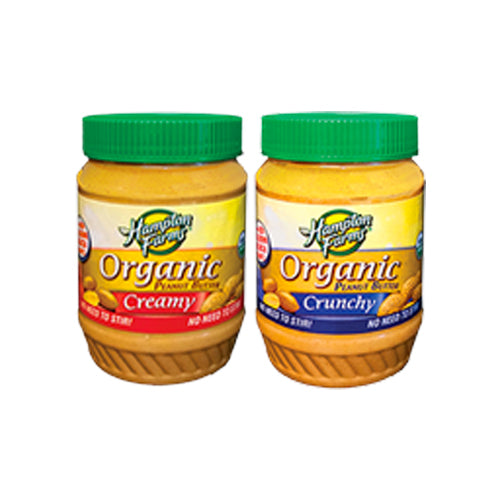 2013
Hampton Farms introduces an organic line of peanut butter.
2017
Opened Nut Butter Facility in Lubbock, TX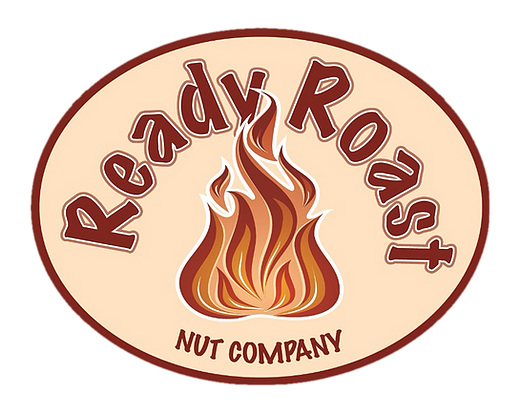 2020
Acquired Ready Roast Nut Company in Madera, California
1917
1947
1958
1989
1990
1996
1997
2003
2005
2011
2011
2013
2017
2020

Our Mission
Environment: Protecting God's Creation and Promoting Excellence in Our Work Environment
Quality: Reflecting the Highest Quality and Care in All Products and Services
Understanding: Understanding Employee Needs for a Balanced Work-Personal Life; Promoting a Family-Friendly Workplace
Integrity: Honoring God by Conducting All Business with Honesty and Integrity
People: Promoting a Workplace Encouraging Creative Solutions from Our Most Important Asset, Our People